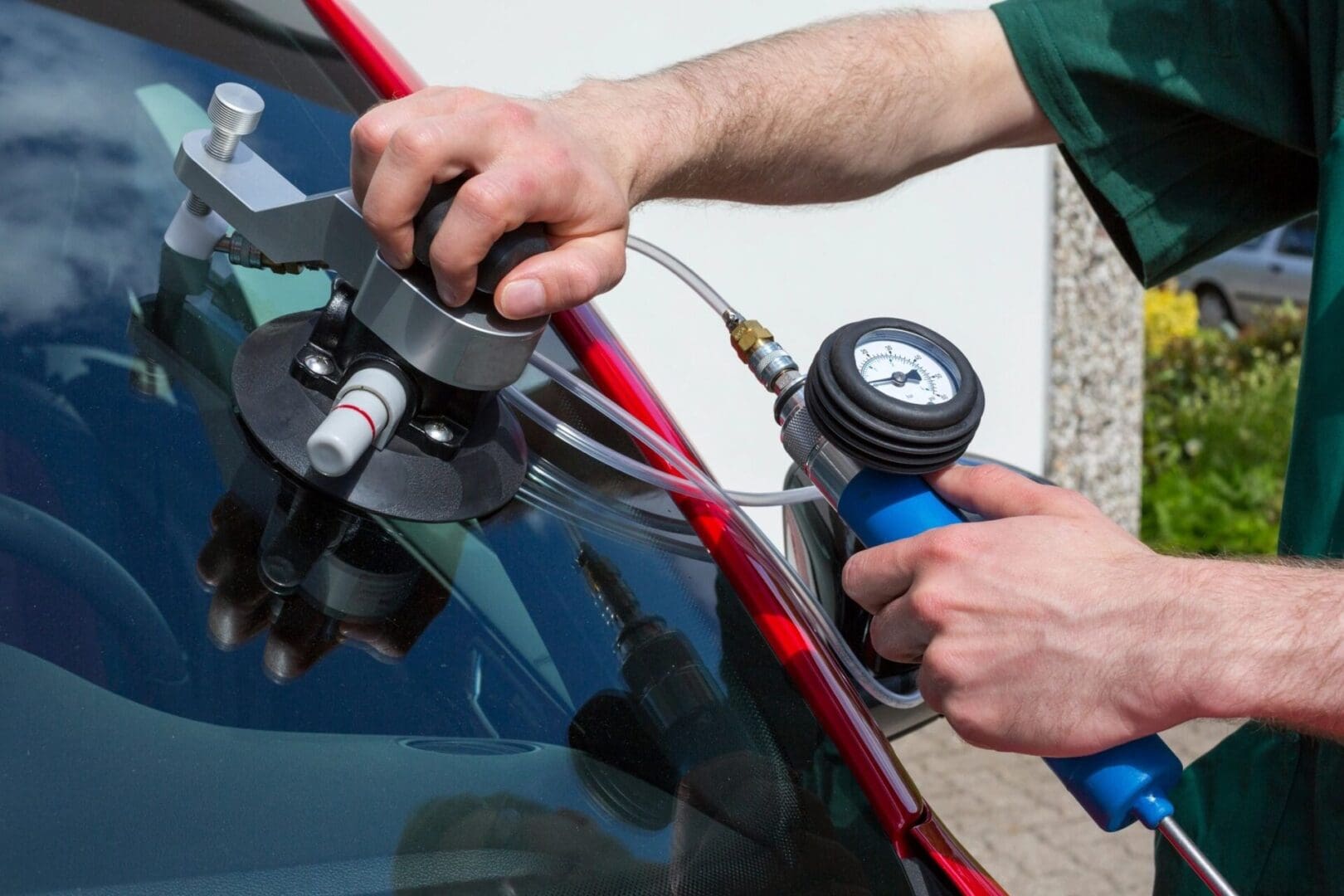 Upgrade Your Vehicle
With Our Auto Glass Services
Ace Glass & Mirror's auto glass services include the following:
Manufacturers are adding safety systems that can help avoid crashes and protect drivers. ADAS stands for 'Advanced Driver Assistance Systems', and an increasing number of vehicles are adding on ADAS features that require specific maintenance. After a windshield replacement most manufacturers recommend calibrating your windshield to make sure your safety systems are functioning correctly. If your ADAS, camera, laser or radar system is off by even millimeters, your safety system may not operate correctly- putting lives at risk. Ace Glass and Mirror technicians have been trained and certified to calibrate your ADAS during windshield replacement.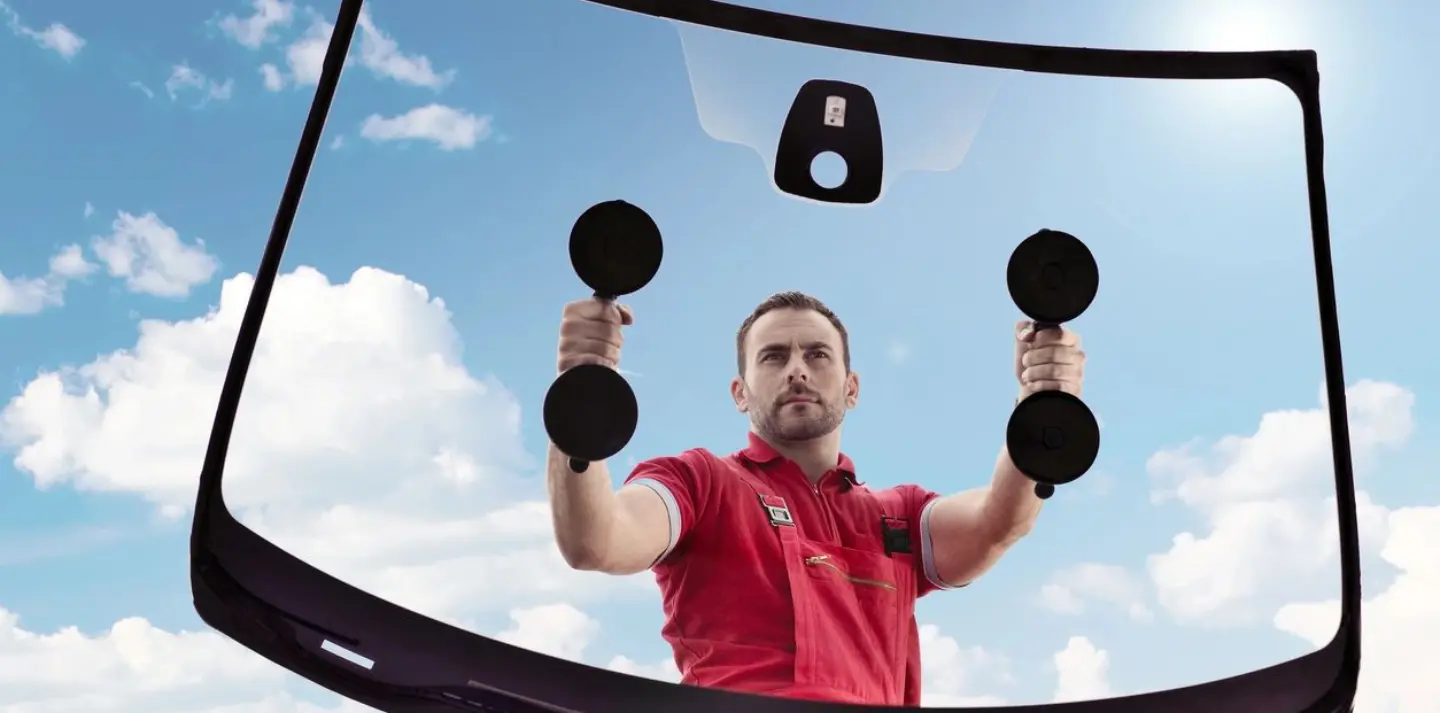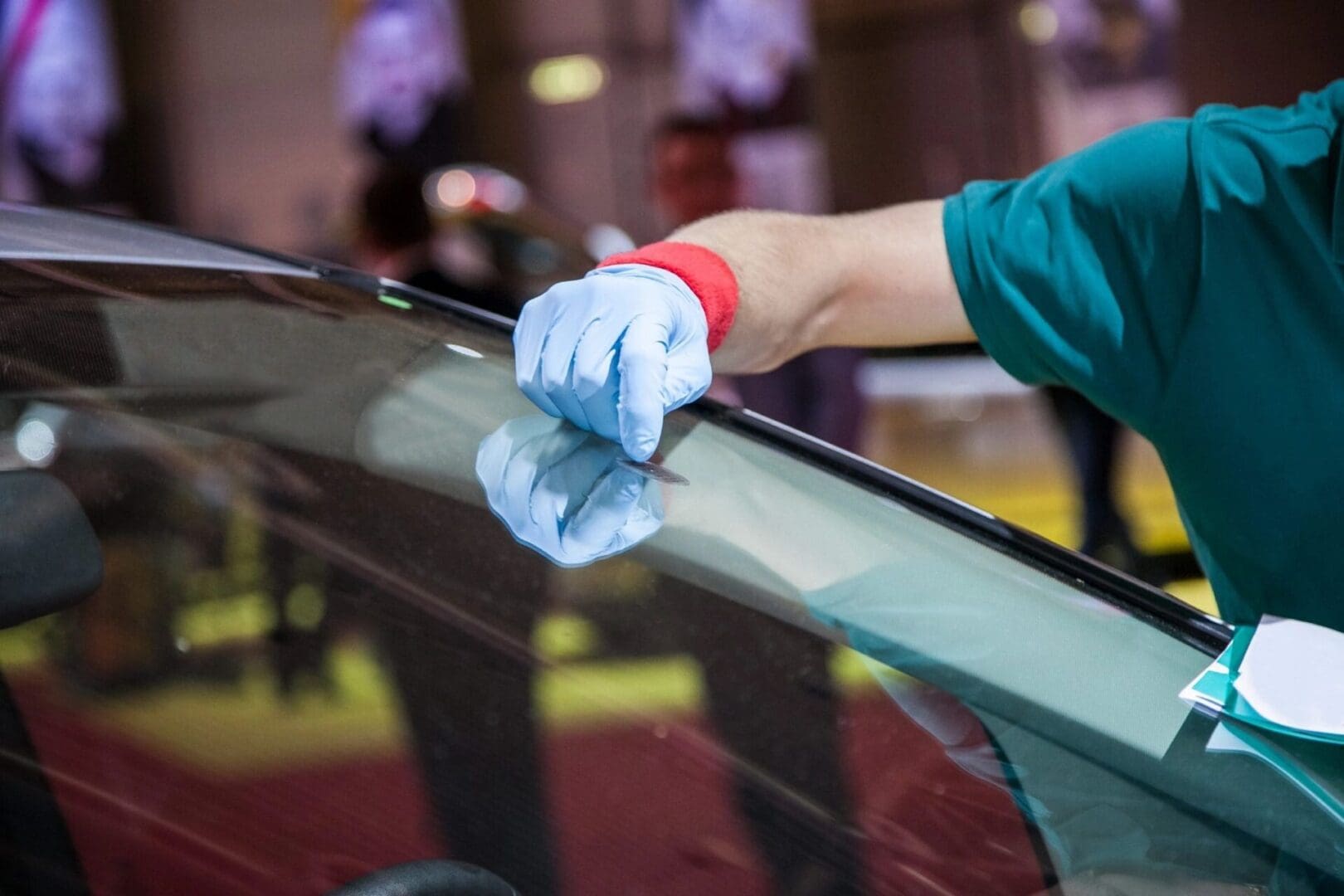 A rock chip repair is a cost-effective solution to prevent a bigger, more costly problem. Our expert technicians use auto glass-specific tools to extract the air and moisture from a crack or chip, preventing it from ultimately expanding and causing a shatter down the line. Rock chip repairs bring the glass to its full functionality and eliminate the need for a replacement.