A One-Stop
Destination for All Your Glass Needs
The glass industry runs deep in our family, and it has for many years. Mark Stratton and Cindy Stratton Begnaud founded Ace Glass & Mirror in 1984. As it was in the beginning, our goal is to serve Southeastern Texas with your glass needs.
We have grown over the years to better serve your needs, and we are now the one-stop shop for all of your glass needs. Ace Glass & Mirror is the only glass company that offers Windstorm Certified on Standard Storefront. When your life is on the line, only trust the very best. Continue reading to learn more about Ace Glass & Mirror.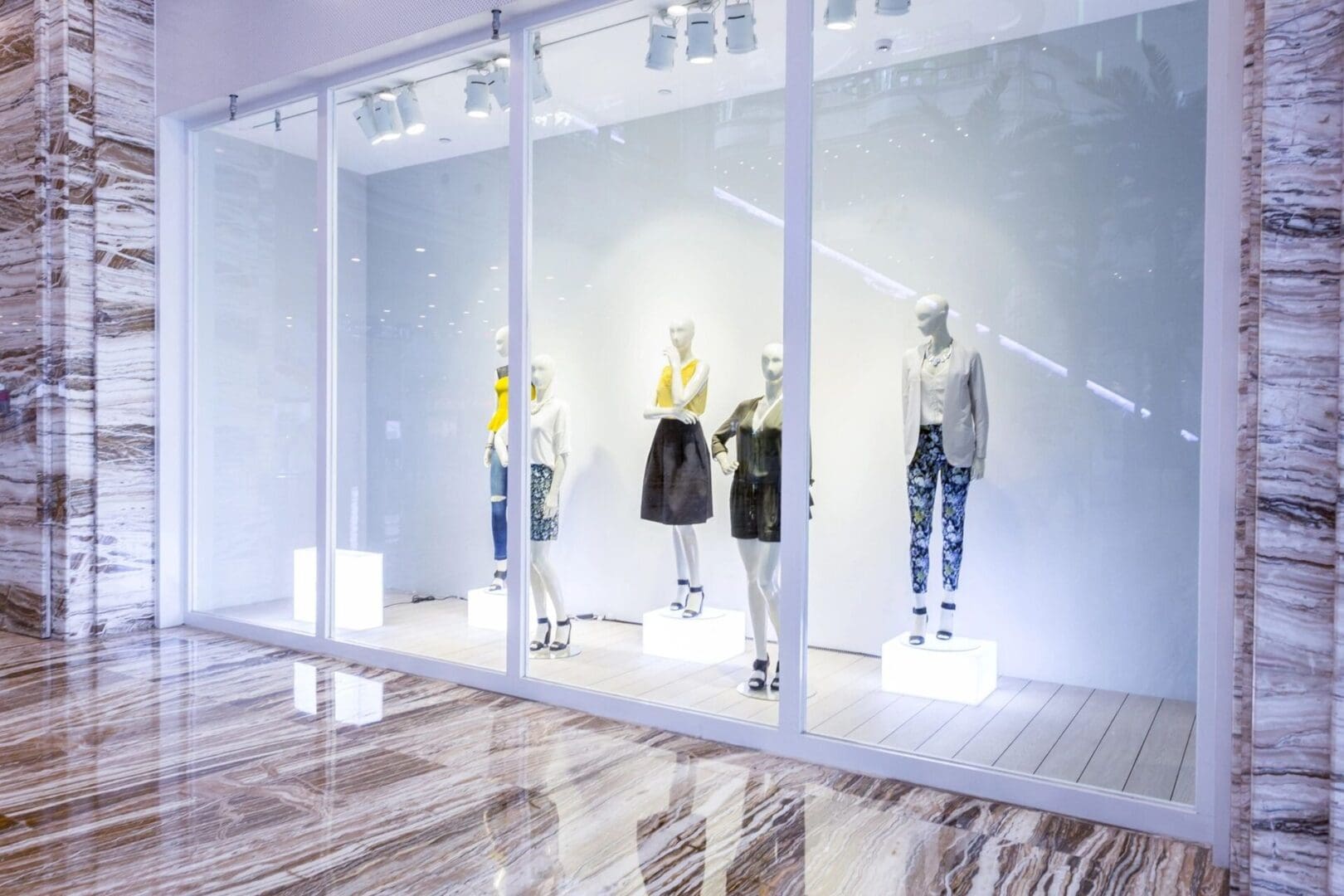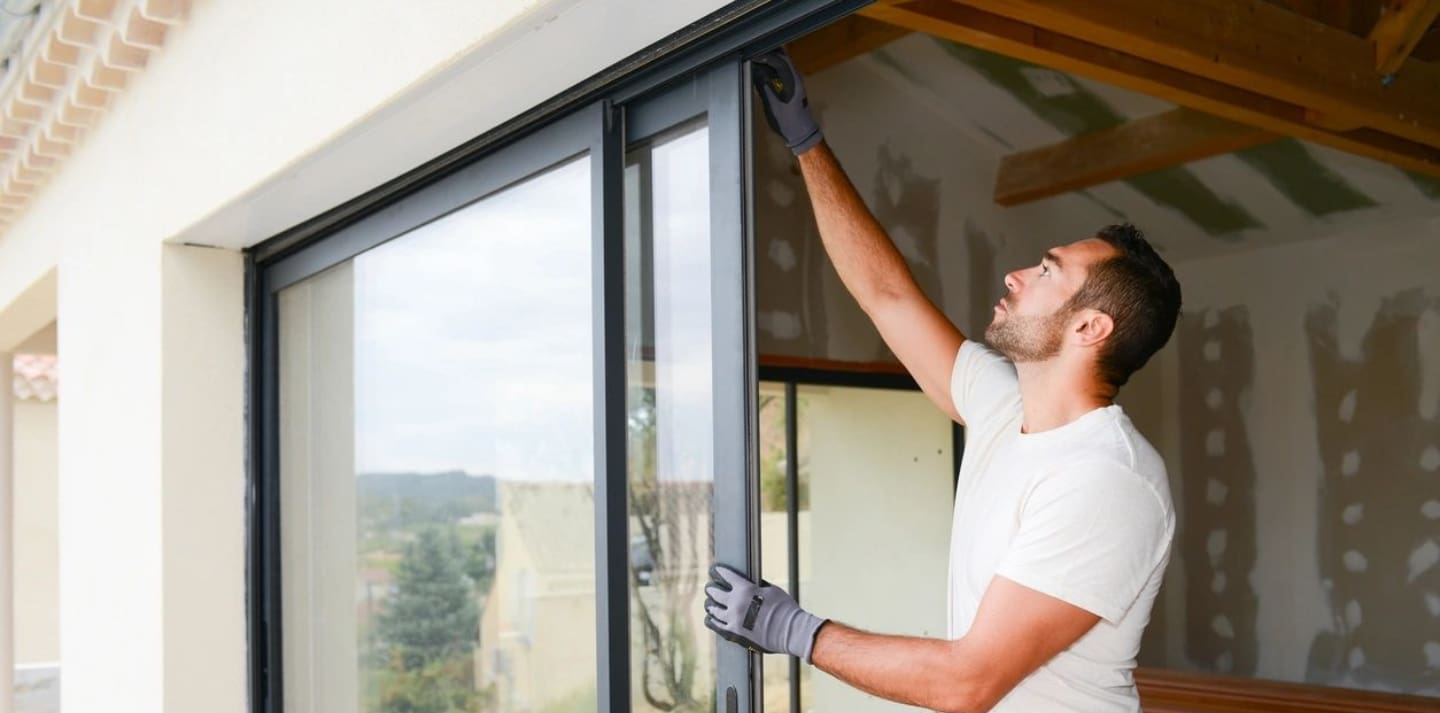 Offering all types of glass sales and services for residential, commercial, and automotive purposes.
Protect your investment!
Serving Southeast Texas for 30 years!
Stop in to see our selection of residential, commercial, single-pane, and double-pane energy-efficient windows today!